Today is a very special for two reasons. First, happy 4th of July to everybody!! I hope everyone's day is full of fun! Remember to stay safe out there as well!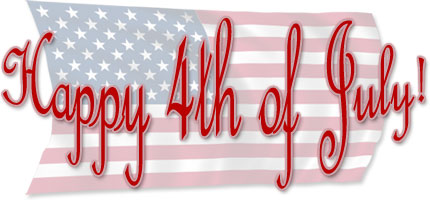 Secondly, today is Malia's birthday! I say 'birthday' because we don't know her specific birth date (she is about 2.5 years old). We adopted her one year ago today from the shelter! Early last year, someone found her wandering around Texas City (near Galveston) and brought her to the Poodle Rescue of Houston. She was pregnant and had her puppies at the shelter, all of whom went to wonderful homes.
One Sunday morning last June I took Leilani to our regular dog park for some playtime and I ended up talking with a lady who told me about the poodle rescue shelter. A couple days later Robert decided to go visit during his work lunch break after I had relayed the information to him. The moment he walked into the area where they kept the dogs, all of them began to bark, as dogs do, except for one. A cute little brown and white puppy just stared at him, not making a peep. Robert saw her right away and held her and knew she was a special pup. He texted me pictures at work and that weekend we went to visit her again. The moment I held her I knew she would be ours. We adopted her that day and picked her up (after her spay surgery) to bring her home July 4, 2013. She has been such a wonderful blessing in our life, and a wonderful little sister to Leilani! I thank God for both our girls every single day!
Here is Malia's first year with us in photos:
Adoption Day
Halloween
Christmas
A couple favorite photos
The day before Malia's birthday
Today we are celebrating with a cake that we got from the dog bakery, presents of course, and I made a couple party hats for the pups to wear (construction paper, fuzzy craft balls, hot glue gun, and stretchy material for under the chin). Yes, I spoil my girls and I will every day for the rest of their lives!
QOTD: Do you celebrate your pet's birthday?