This post has been circulating a lot of the blogs I read lately, so I thought I would join in on the fun! Here are a few fun facts about me!
A. Attached or Single?
 Attached!
B. Best Friend?
 My hubby of course :0) Also my three friends who were my 'bridesmen' at our wedding!
C. Cake or pie? Cupcakes are the best. But between cake and pie, I would probably choose cake.
D. Day of choice? Saturday of course!
E. Essential Item?
 This is a tough one. Probably my phone since I never go anywhere without it.
F. Favorite color? BLUE! More specifically, turquoise, because it reminds me of the ocean!
G. Gummy bears or worms? Gummy bears, unless they are the sour worms. Those are so yummy.
H. Home town?
 I was born in Jacksonville, Florida, but with my dad being in the Navy, we moved every 2-4 years. So I can call many places home :0)
I. Favorite Indulgence? Anything with chocolate and peanut butter!!
J. January or July? I am inclined to say January since I am so looking forward to the Tinker Bell half marathon, but July is awesome too because there are always lots of BBQ's!
K. Kids? Nope.
L. Life isn't complete without?
 My family!
M. Marriage date? September 17, 2012.
N. Number of brothers/sisters?
 One very awesome younger brother!
O. Oranges or Apples? Apples!
P. Phobias?
 Snakes. I can't even go in to the reptile house at a zoo without being a nervous wreck!
Q. Quotes? I have many favorites but here is one from the top of the list:
"Laughter is timeless. Imagination has no age. And dreams are forever." - Walt Disney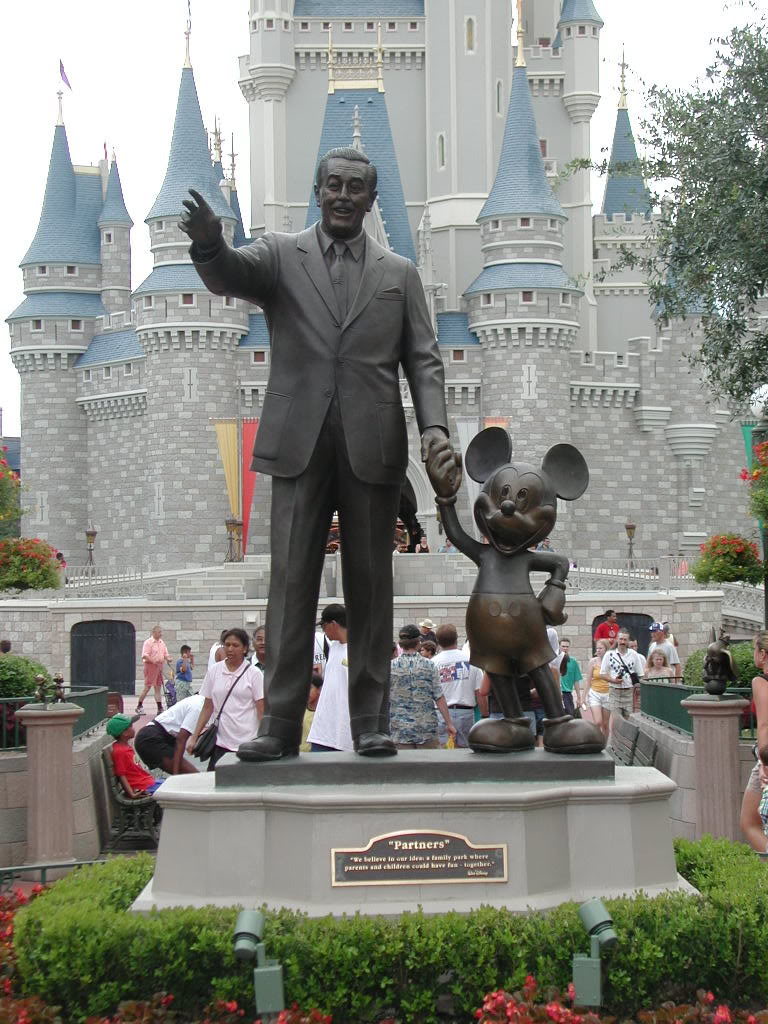 R. Reasons to smile?
 I have many reasons to smile! To name just a few…my family, Disney, and reaching fitness goals!
S. Season of choice? This changes depending on how it feels outside. Currently, my favorite season is Fall.
T. Tag 5 People. Anyone who reads this and hasn't done this post yet, you are tagged!
U. Unknown fact about me? I lived in Hawaii for 4 years when I was younger, and swam with dolphins!
V. Vegetable? Red bell peppers dipped in hummus… SOOOO good!
W. Worst habit? Picking at scabs… I need to just leave them alone!
X. Xray or Ultrasound? Neither.
Y. Your favorite food? Peanut butter, chocolate, cheese…the list goes on and on…lol
Z. Zodiac sign? Sagittarius
QOTD: Choose any question on this list and answer it in the comments!